The genius of Brian Wilson is far from the first thing you think of when you think of rap and hip-hop. But yes, he gave it a shot.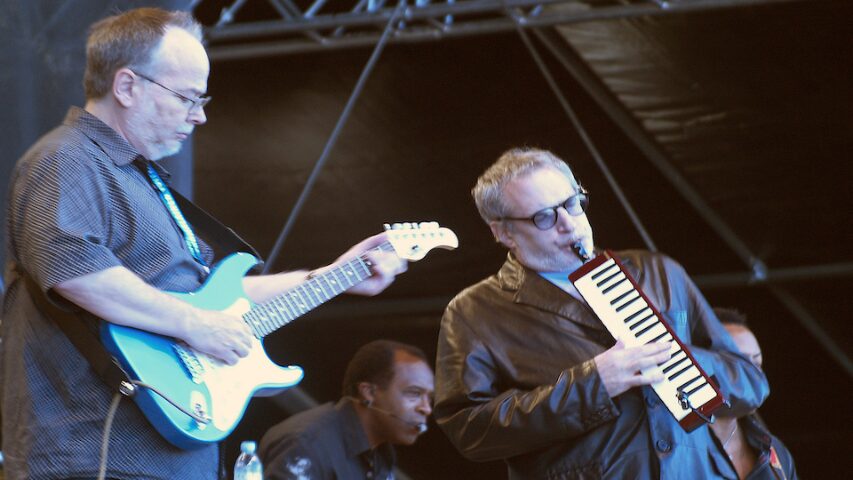 YouTube is turning out to be a prime source for some Steely Dan gems. Our resident Dan-ologist has the scoop.
They may have been the creation of producers or TV execs, but these fake bands managed to leave a mark on the music charts.
Joni Mitchell has always been fiercely independent. An amazing comeback from a devastating aneurysm demonstrates how far her grit goes.
The band rejected this song at first. But an ambitious "makeover" turned it into a huge hit – and one of the most unusual of the 70s.