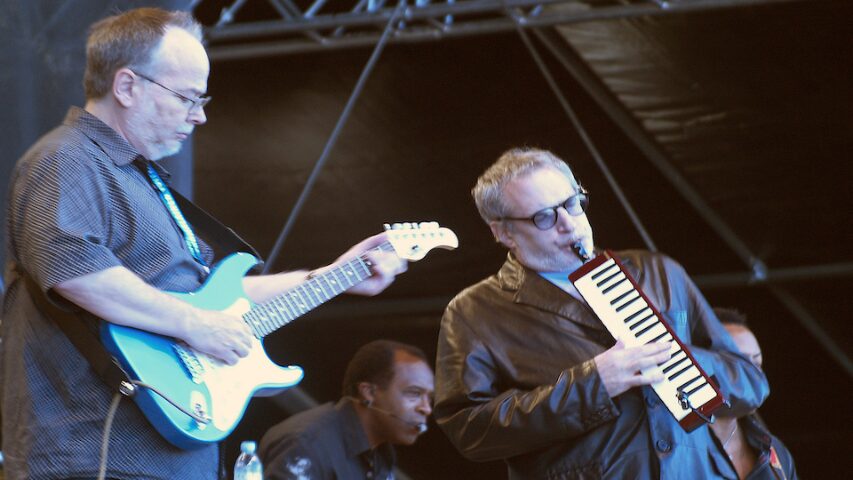 YouTube is turning out to be a prime source for some Steely Dan gems. Our resident Dan-ologist has the scoop.
When it comes to rock documentaries, you've likely seen the "biggies." But here are some that may have flown under your radar.
The soundtrack can take a movie from "good" to "great." Here are four that are standouts worth hearing again.
"Magical Mystery Tour" was a rare misstep by the Beatles. But the music saved the project from becoming a total bust. Here's how it went down.
Syd Barrett is a complicated figure in rock. A new documentary aims to recast his story and musical legacy.