During the 60s and 70s, Laurel Canyon was a petri dish of creativity by some of the biggest names in rock. This documentary digs in.
Ahead of the release of their new album, the Stones have shared the viral video for "Angry" — which encapsulates them perfectly.
From roadies to rockstars (real or fictional), the world of rock n' roll has no shortage of stories for the big screen.
It was a beautifully simple idea: put the day's biggest artists in a stripped-down, acoustic setting. The results proved timeless.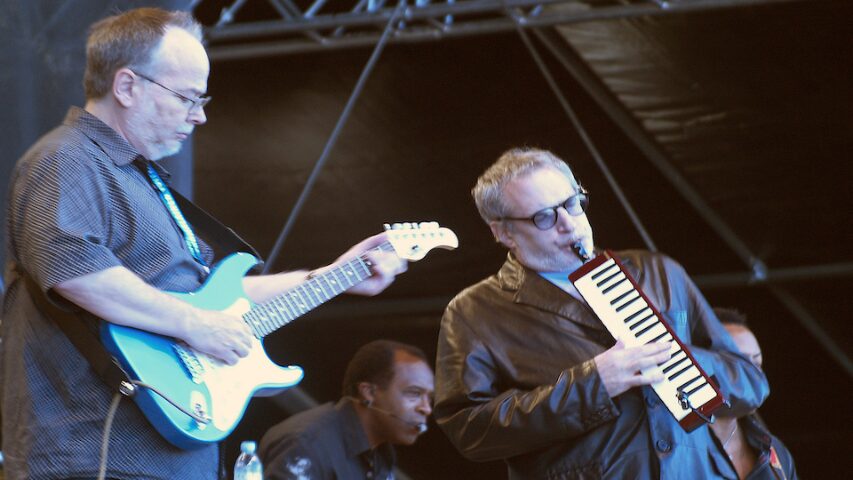 YouTube is turning out to be a prime source for some Steely Dan gems. Our resident Dan-ologist has the scoop.