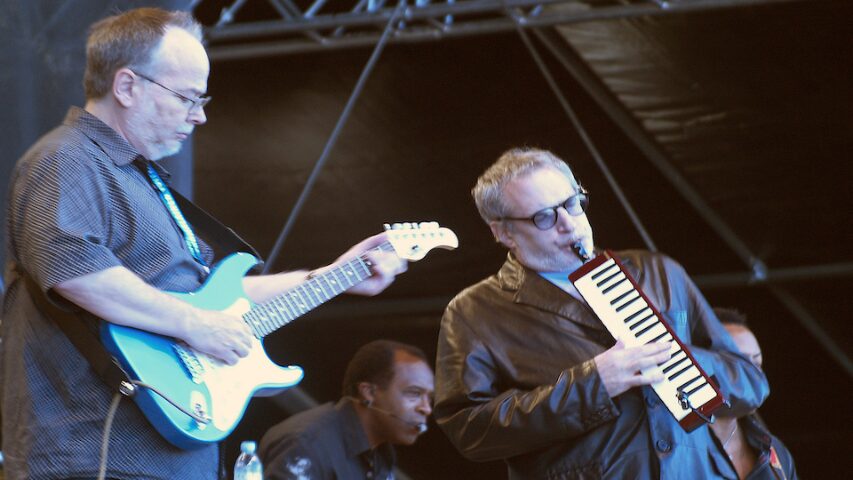 YouTube is turning out to be a prime source for some Steely Dan gems. Our resident Dan-ologist has the scoop.
Sinead O'Connor was complicated, controversial, passionate, and undeniably gifted. We look at her complex legacy.
Even though he ranks as one of the best drummers in rock, Charlie Watts long treasured playing jazz. A new collection showcases these tunes.
Little Richard burst onto the fledgeling rock scene like no one else before or since. A new documentary shows the depth of his influence.
When Elton John met tennis legend Billie Jean King, the close bond they formed led to a hit song, "Philadelphia Freedom."