Whether online or at the end of a bar, there are "certain" arguments that music fans regularly indulge in. Is it time to hang up the gloves?
A number of rock figures started their careers writing about other musicians. Once they hit it big, the tables turned.
The genius of Brian Wilson is far from the first thing you think of when you think of rap and hip-hop. But yes, he gave it a shot.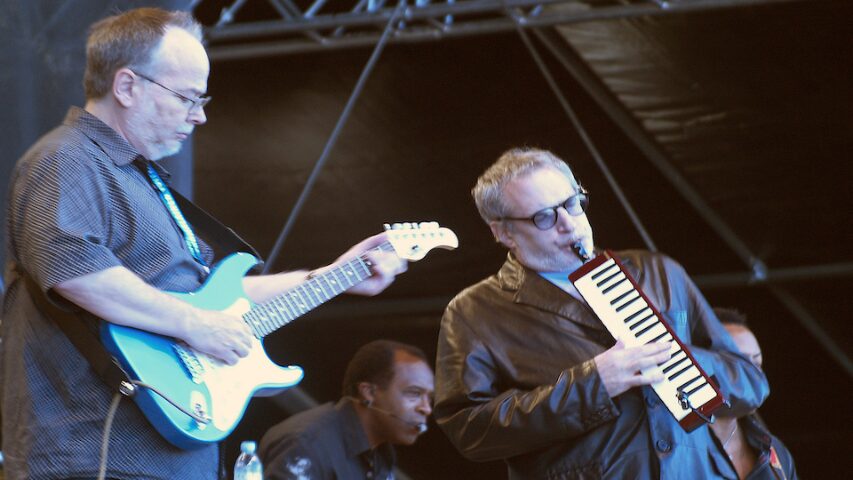 YouTube is turning out to be a prime source for some Steely Dan gems. Our resident Dan-ologist has the scoop.
They may have been the creation of producers or TV execs, but these fake bands managed to leave a mark on the music charts.