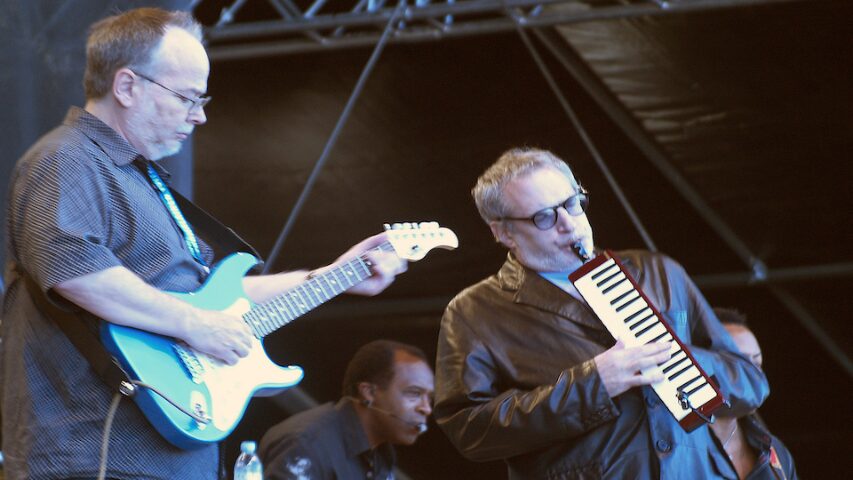 YouTube is turning out to be a prime source for some Steely Dan gems. Our resident Dan-ologist has the scoop.
Dick Cavett got people to talk who wouldn't normally open up on TV. His mastery of the interview is worth revisiting.
Deeply talented and passionate about civil rights, Nina Simone remains an iconic figure. Our series, "Stereotypes," breaks it down.
It's one of the most enduring, haunting Beatles songs. Our resident Beatles expert, Scott Freiman, breaks down just why that is.
In case you missed it, our resident Beatle-ologist breaks down two very different love songs from one classic Beatle album.