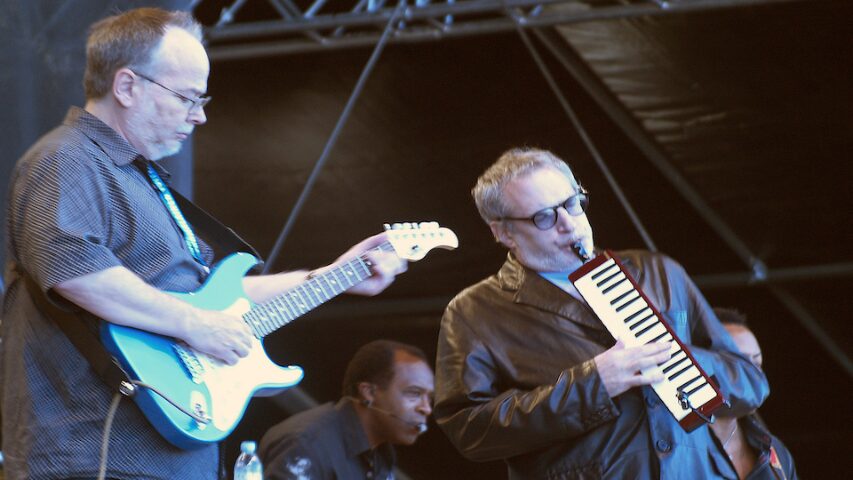 YouTube is turning out to be a prime source for some Steely Dan gems. Our resident Dan-ologist has the scoop.
The "sound" of Steely Dan is one that we think we know well. But in their early career, it was evolving. "The Royal Scam" was the bridge.
We've been going through our archive to highlight some of our coolest posts, videos and podcasts — with two purposes: to help you pass the time and to focus on subjects that can lift our spirits and remind us how great things can be.
Steely Dan expert Anthony Robustelli has nice things to say (and unique insights) about all their studio albums but that doesn't mean he doesn't have his personal preferences.