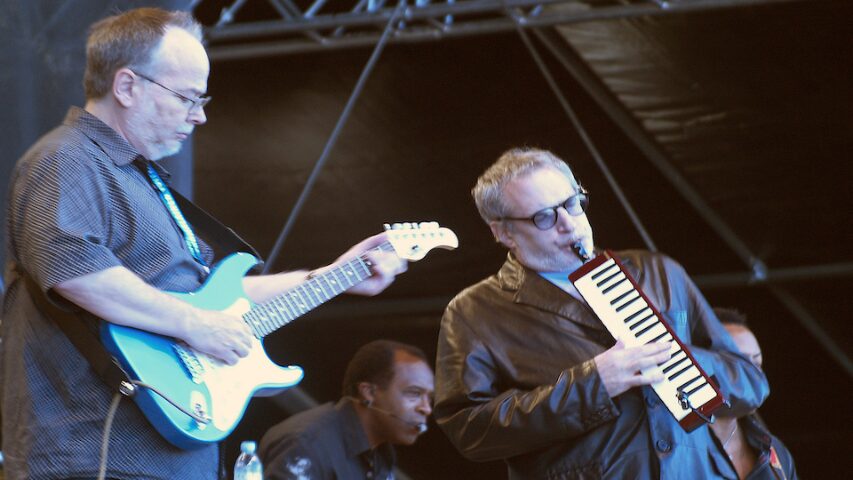 YouTube is turning out to be a prime source for some Steely Dan gems. Our resident Dan-ologist has the scoop.
This Steely Dan masterpiece hits all the right notes. Let's "deconstruct" it and see why.
Back in the day, Tin Pan Alley songwriters wrote introductory "verses" that were nothing like the song that followed. Steely Dan modernized this old-world technique on "Babylon Sisters." See how.
Time constraints or not, some radio edits to classic rock and pop songs just feel wrong. Here is a list of some of the worst.
The Stones, The Doors, and Steely Dan each have at least one album fit for this unofficial holiday.